4 Reasons Why Quality Metrics Is Important for Cleaning Services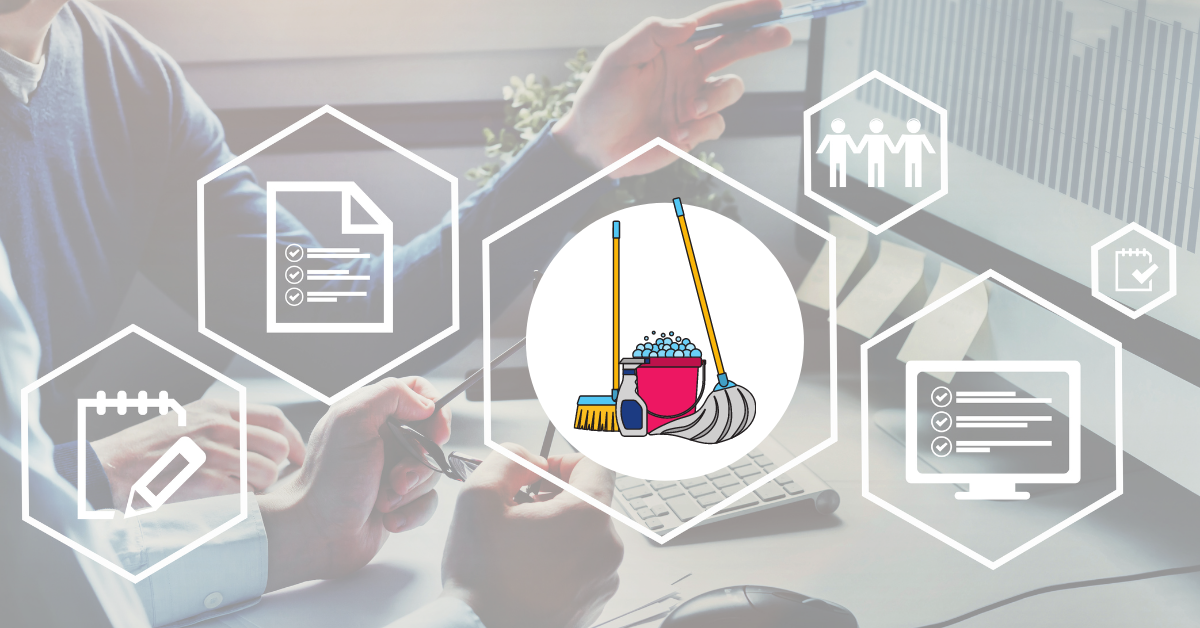 Quality metrics is not a term often used in the cleaning process. It's also rarely mentioned when it comes to cleaning and disinfection protocols yet it is one of the most integral elements to the cleaning and sanitizing process. For any commercial or multifamily asset, reports are directly correlated to efficiency, and quality metrics can drastically improve your company's operations. Here's how:
1- Metrics Are Important for Health and Safety
In most recent times, asset and property management companies have often had to provide records of sanitization and disinfection services. On the multifamily side, as a preventative measure, it's important to keep a record of all services that were completed at the property. Using iRestify's platform, facility and property managers are always covered as our records are digitized with everything being managed online!
2-Quality Metrics Allow for An In-Depth View of Coverage
Coverage is important when it comes to property managers and their cleaning service. As a property manager have you ever said to yourself " I wonder how much of my building is being cleaned?" We can provide you with the answer! Using our interactive checklists, cleaning experts using the iRestify platform click all areas that they've covered giving you an in-depth view of what's being serviced each day, week and month.
3-Metrics Increase Efficiency
Having access to historical records allows you to increase efficiency and to prove it, we'll use one of our clients as an example. A large property management company uses iRestify in 11 buildings across the Greater Toronto Area. After three months, this company was able to allocate more service time to high-risk areas such as communal lounges, the lobby, and the shipping/receiving areas. Subsequently, less time was used to clean areas without much foot traffic and with lower touch points.
4-Quality Metrics Can Strengthen Your Relationships with Stakeholders
As a property management company, imagine how all tenants would react if they were given monthly "cleaning and disinfecting" reports which detail what areas are covered in the cleaning and exactly what is being cleaned with a clear record of services. Happy tenants and building occupants are key to every successful property management operation. With reports detailing a history of cleaning services, interactive checklists, data analysis, and compliance, you can strengthen your relationships with key stakeholders using iRestify's platform.
In summary, real time quality metrics and access to historical data allow for property managers to make better-informed decisions. The platform and tools are in place for property managers to seize the opportunity and improve their operations and productivity drastically. iRestify, just one click away!