Top 5 Reasons Why iRestify Is A Better Alternative Than A Traditional Cleaning Company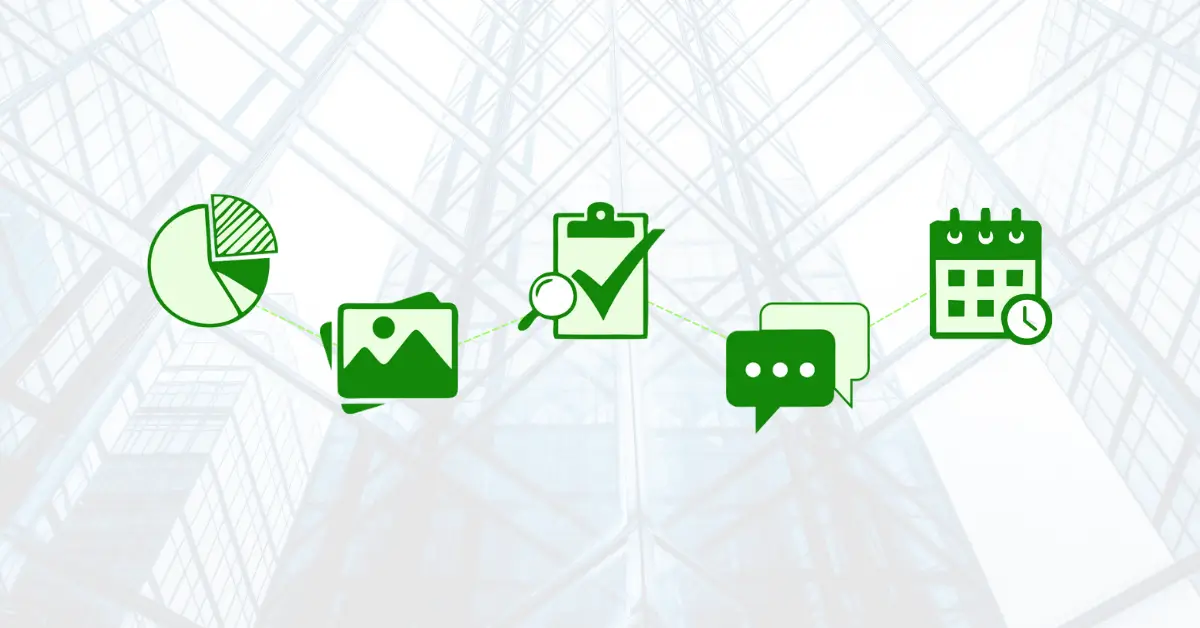 With the increasing number of Covid19 cases across the globe, cleaning services have become the highest priority for all multi-family residential buildings, commercial buildings, office spaces, and industrial facilities. As a property manager, there are so many things in day-to-day operations, that unplanned cleaning requests can become a hassle.
Instead of hiring a traditional cleaning company with limited volume capacity and schedule flexibility, or making a large investment in hiring in-house cleaning operators and managing them, there are smarter ways to hire cleaning services – using the cleaning platform iRestify. Choosing a cleaning services technology platform over a traditional cleaning services company has major benefits as explained below: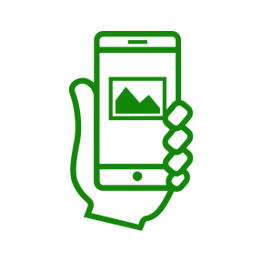 Cleaning Services Automation
The world is moving more and more towards automation, and iRestify is here to move the cleaning industry in that same direction. Some of the major challenges that multi-residential and commercial property management companies face are unplanned cleaning requests, searching for experienced cleaners, getting on-site quality checks, and proof of delivery. A cleaning services technology platform like iRestify plays a vital role in this scenario.
You have the advantage of scheduling multiple cleaning services at once, uploading interactive checklists, getting real-time updates on the progress of your service, obtaining proof of service delivery, and many more features.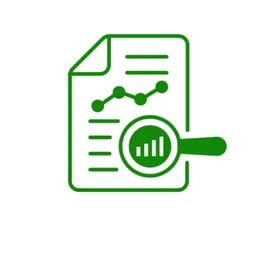 Cleaning Services Reporting and Analytics
Cleaning reports and analytics are important for property managers in order to gain clarity and efficiency for their building operations. Any software platform without analytics is incomplete. With iRestify, instead of managing everything on paper or separately on spreadsheets, you get a one-stop solution for all cleaning analytics and quality metrics.
With the help of the analytics and reporting feature that iRestify provides, property managers get insights into cleaning experts check-in/checkout, quality scores, checklist completion, and much more!
Remote Quality Checks
In a recent poll on social media, we learned that 'achieving high-quality cleaning standards' is most important for property managers in residential and commercial properties to ensure tenants' satisfaction. The iRestify platform has been designed to ensure high-quality standards are upheld and never compromised. Instead of physically visiting the multifamily or office building for quality checks, property managers can get an immediate update through images and videos of the site.
Conduct remote quality checks by using the image and video sharing features to see before and after photos or videos of your property and view checklist completion in real-time.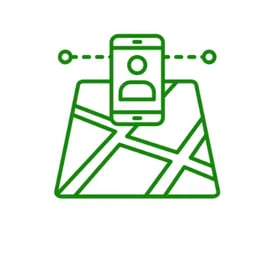 Cleaning Team Monitoring
We get it: it is not always possible for property managers and building operators to be on-site to monitor their cleaners. Real-time updates on cleaners check-in/check-out from the site location eases the property management activities. So, how can you improve communication and track on-site cleaning supervisors and experts?
Use the live chat feature to communicate with cleaning experts and site supervisors. Also with the GPS tracking feature, get notified when the cleaning team arrives and departs from your site.
Reliable Cleaning Experts
A recurring complaint that we hear from our customers is that the traditional cleaning company that they hired didn't provide 'trustworthy cleaners'. As a leading technology platform, iRestify has a network of reliable, experienced, and professional cleaning experts who know their job!
The iRestify cleaning operators are professionals who care about your premises and who understand your specific needs.
Takeaway
iRestify's technology platform makes your cleaning services more efficient and enhances your productivity. Our platform is designed to provide you with real-time information about your service progress and completion. You can focus on other priorities, knowing you will always get proof of service delivery.
For more information regarding iRestify's platform, contact us.