Cleaning Services in the Post-Pandemic World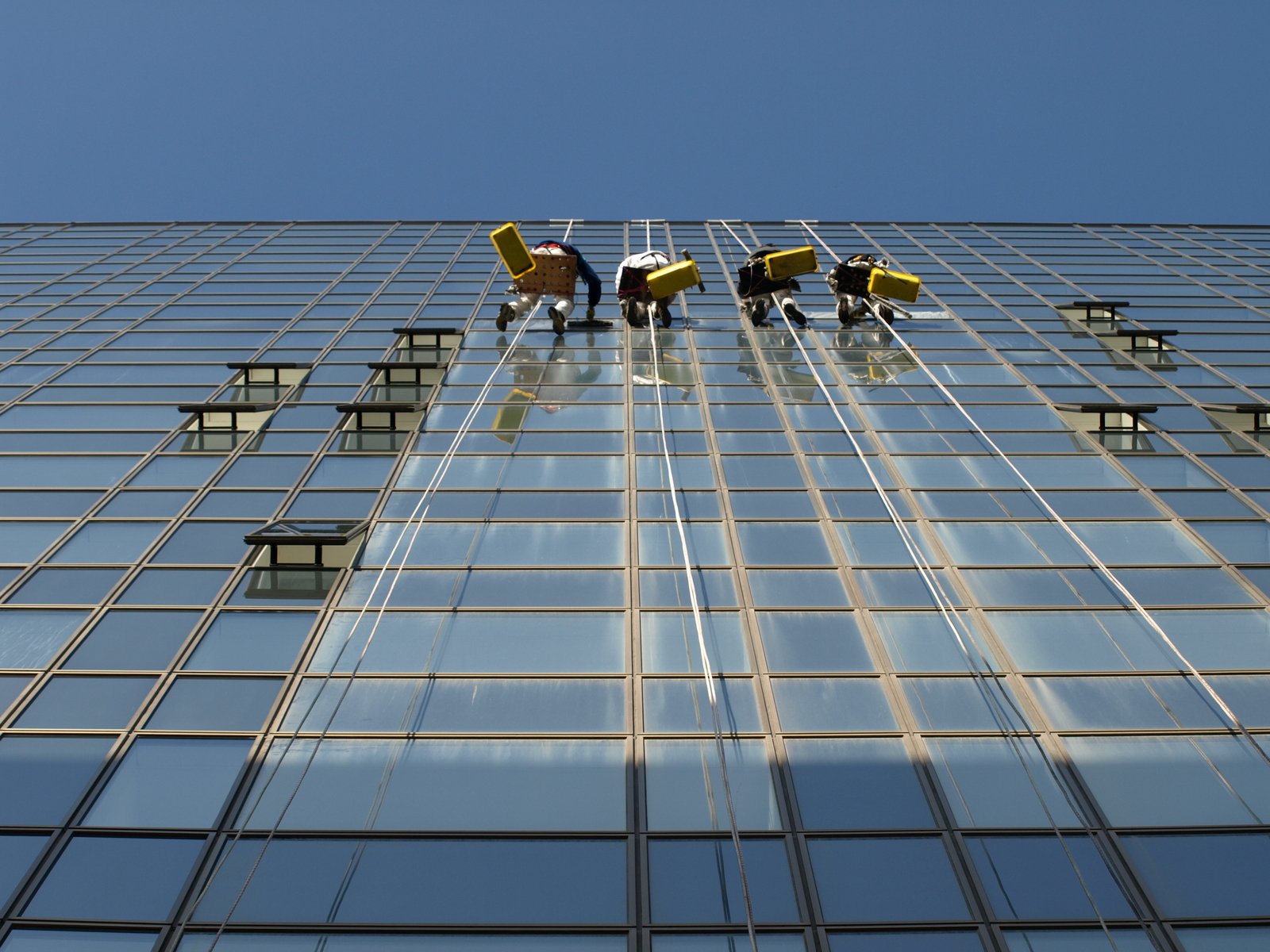 As more people get vaccinated, it finally seems like there's hope on the horizon. Soon the joys of normal life will return and we will go back to our places of work. However, emphasis on cleaning services including sanitization and sterilization, has never been more important for facility managers. They often work around the clock maintaining hygienic and safe environments for a returning workforce in high-traffic areas.
North America's top property management companies agree. The ability to monitor cleaning and maintenance services is crucial in today's environment. Therefore, a platform that offers an automated all-in-one business solution of cleaning, maintenance, operations, and inspections is an urgent necessity.
You might ask yourself how to choose the best cleaning service. Certainly, trusted with 38 million square feet of cleaning and maintenance services, iRestify cleans the way forward, pun intended.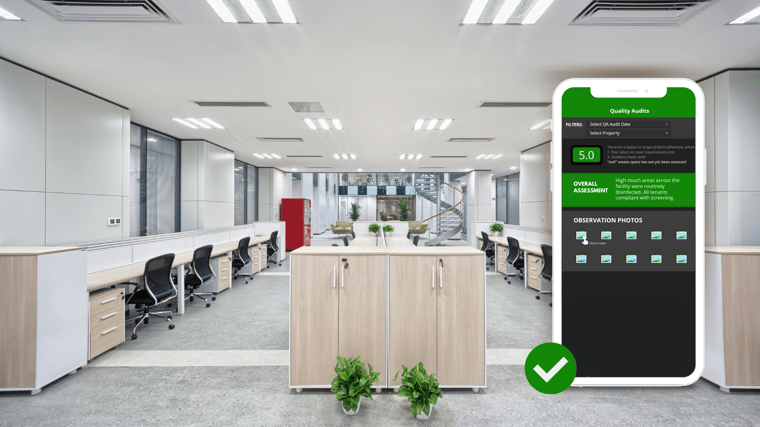 In our lifetime we spend on average 90,000 hours working in offices yet we seldom appreciate the gamut of janitorial services. Teams that come in daily to clean and disinfect all workstations, kitchens, and bathrooms, are experts in their field. In other words, they ensure that the areas that accumulate the most dirt and germs are professionally cleaned. iRestify's experts ensure that your quality standards are always met using eco-friendly products, which are safe for the environment.
Cleaning Service for Hospitality
As different parts of the world adjust to new travel norms and expectations, cleanliness has taken centre stage in redefining hospitality. Therefore, to provide the best guest experience, let iRestify manage turnover cleaning services for your property. Subsequently, cleaning information can easily be shared with customized reports, interactive checklists, and image sharing.
Services for Industrial Spaces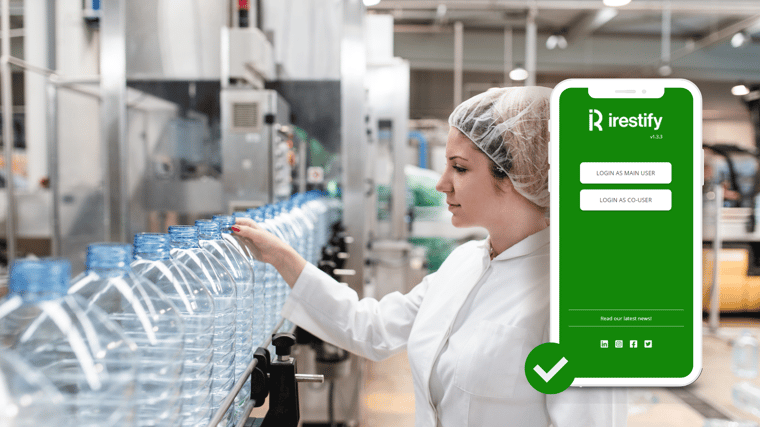 Well-cleaned and tidy workspaces are key ingredients in the successful functioning of any industrial space. Hence, "horses for courses" is the proverb iRestify lives by; having a team of experts trained specifically for industrial cleaning services.
Services for Residential Buildings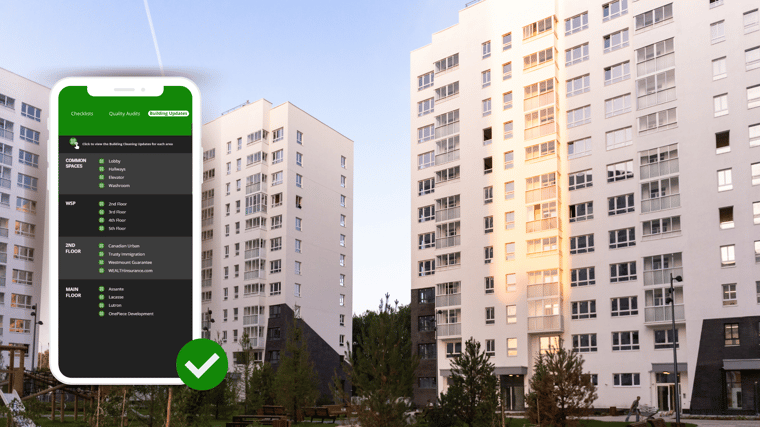 As cities grow and skyscrapers rise, the cleaning of condominiums and apartment buildings is highly challenging for multi-family property management companies. Property managers require a team that can adapt to their daily changing needs. The scope of work can range from end-of-tenancy cleaning services to discreet cleaning of highly visible common areas. iRestify offers reliable and efficient specialized services tailored to all residential building cleaning requirements.
Warehouse Disinfection and Cleaning Services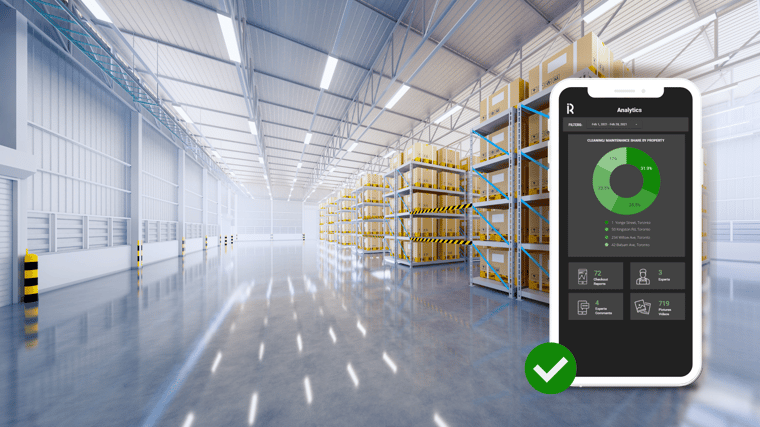 Social distancing and self-isolation are undeniably part of the new normal. As a result, customers are actively avoiding large retail stores. This has a direct correlation to many more workers being employed at warehouses, often, where employees manage packages for delivery. Warehouse cleaning is different from other forms of cleaning services due to the number of high-touch surfaces and machines. In short, a cleaning team that recognizes these safety concerns while using disinfectant solutions is key.
Did you find this article relevant to your business needs? Learn more on how iRestify uses technology to increase productivity, simplifying facility management. To sum up, try iRestify's platform now!