Making Your Job Easier, One Feature at a Time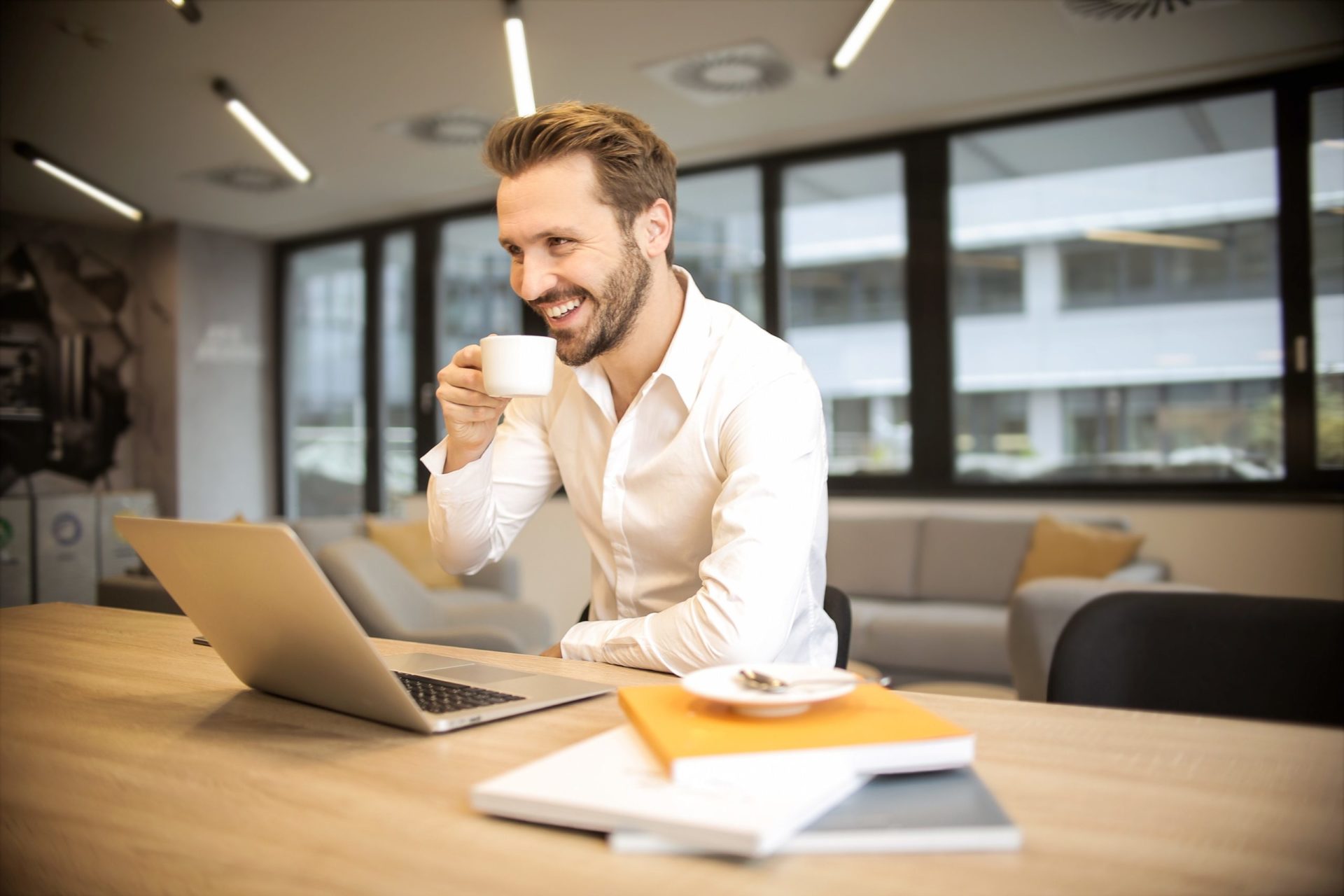 Property Managers can now rejoice, iRestify is introducing a new feature that will make your job even easier. At iRestify, we pride ourselves on technology–driven service, and we're delivering with our latest feature.
The first step started in 2016 when we launched our online booking platform. Property managers have since been able to book their cleaning services online in under five minutes. Instead of calling, negotiating, and waiting for the cleaner to arrive, property managers can book cleanings online.
We've since completed 30,500 cleaning services.
With this came the GPS tracking feature. Property managers have been able to track the status of their cleaning by simply logging into their dashboard, where they can see that the cleaner is on their way, has arrived, and the job is complete!
In 2017, we launched the automated invoices feature, allowing you to access all invoices directly from your inbox.
In 2018, we launched the checklist uploading feature. Property managers can upload checklists in their dashboard that go directly to the cleaner, eliminating confusion or interpretation and ensuring that expectations are exceeded!
In 2019, we introduced a new feature that will eliminate quality checks, meaning you never have to be on-site during or after a clean because we are taking care of that for you!
They are introducing media sharing. Upon completion of the service, service experts can upload pictures and videos of the space. You can now visually see that the job was done and the quality has been met from anywhere in the world and from any device!
That's right; you no longer have to travel on-site to inspect the service expert's work; we take care of it for you! You can also upload media along with comments directly to the service expert. Join the other 300 Property Managers using iRestify to handle their cleaning services, and let us continue to make your lives easier.