3 Solutions We Provide To Alleviate Challenges For Property Managers During The Pandemic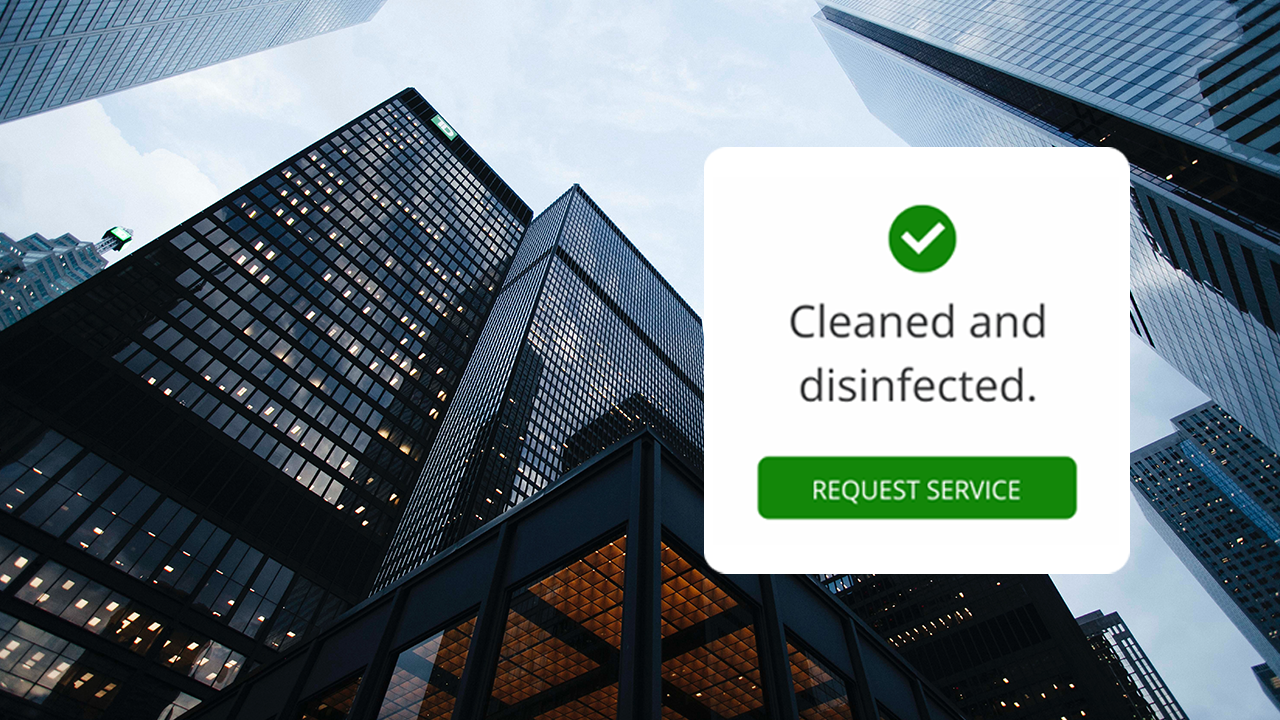 2021, a world of social distancing, wearing masks, and checking temperatures. These current measures have forced operations across multiple industries to drastically evolve. In the multi-residential and commercial property management industry, operations are moving to a digitized environment as more building owners and operators opt for a technology-driven approach. Here are three solutions we provide to alleviate challenges for property managers during the pandemic.

Remote Management of Operations
One major solution that we have delivered to the property management community is that all services can be booked, managed, and reviewed through the platform. This has allowed our property managers to remotely manage all their cleaning and maintenance operations. The iRestify platform allows property managers to schedule a service, communicate in real-time with cleaning experts, monitor the progress of the service, and even conduct remote quality checks via image and video sharing. Property managers no longer have to conduct in-person physical inspections of their properties; they can rely on the iRestify platform to ensure their operations run smoothly while working remotely.
When it comes to tenant satisfaction and more importantly, safety; it's essential to have digitized records for several reasons, such as peace of mind or even contact tracing. iRestify's proof of service delivery allows property managers and tenants to access a history of completed services, along with time-stamped authentication to prove that the service was delivered. This feature has also been widely popular during the pandemic as property managers can provide updates to their tenants regarding the latest cleaning and disinfecting services performed in their buildings.
Property managers using our instant booking feature can submit a booking request through our app. This method instantly notifies our operations and cleaning experts of the booking status to ensure your service will be completed on time. You can book anytime/anywhere as the booking platform has the flexibility to book cleaning experts 24/7. iRestify's instant booking feature is widely used among property managers during the pandemic, who prefer to book services remotely from any device.
Take Away
The iRestify platform has been designed to support the hectic routine of property managers, allowing them to prioritize their work and multi-task efficiently. The pandemic has accelerated the adoption of technology-based solutions across several industries, including property management. Even after the pandemic, property-managers will be able to automate their operations and offer a better tenant experience than pre-pandemic.
Are you a property manager looking to take advantage of the technology platform that simplifies your cleaning, janitorial, and maintenance operations during the pandemic? Book a 15-minute meeting with one of our advisors and get access to the technology and manage your operations more efficiently.