Top 3 Standard Practices Property Managers Strictly Follow For Unit Turnovers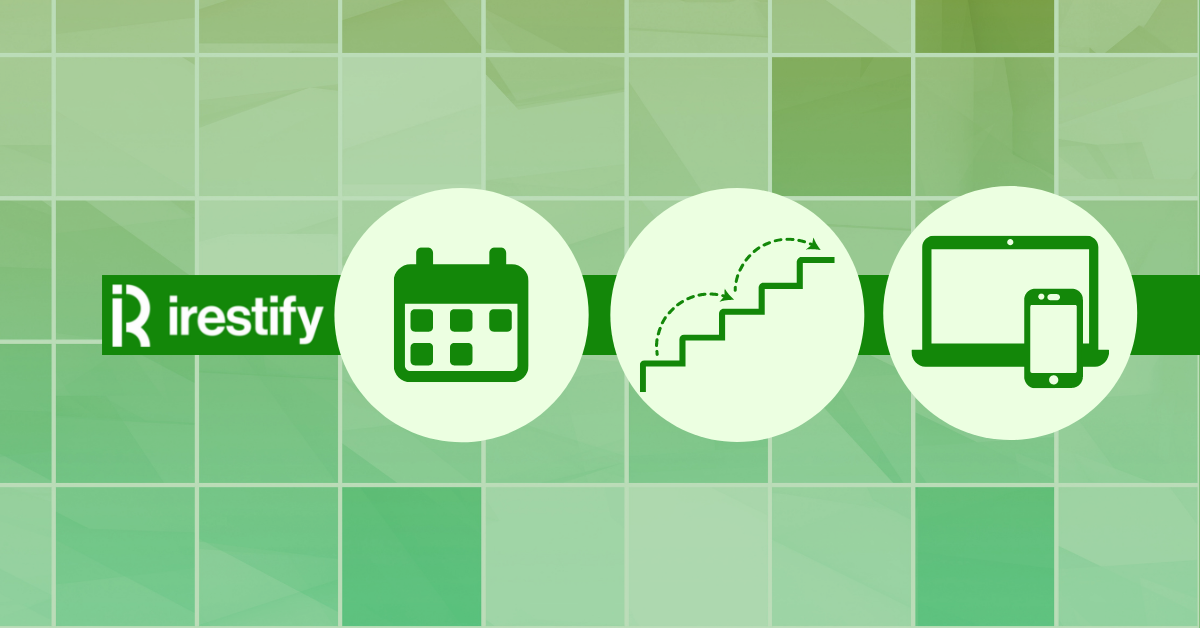 An aspect of property management that rarely gets discussed is unit turnovers. Unit turnovers occur when a building occupant is no longer occupying a unit and space is then turned over to a new tenant/building occupant.
Managing unit turnovers are one of the more daunting tasks for property managers as they are usually turned over within a short duration of time (usually 24-48 hours). As the leading proptech, cleaning and facility management technology platform provider, we have some tips that can help you make informed decisions when it comes to unit turnovers. Here is everything you need to know about unit turnovers!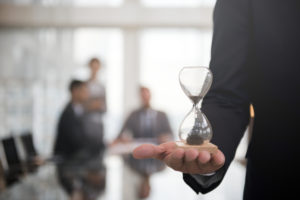 Scheduling Unit Turnovers In Advance Ensure Quality Standards Are Met
We understand, it's not always possible to schedule unit turnovers in advance but following it will always ensure that quality standards are met resulting in leaving a good impression on new tenants and building occupants. When unit turnovers are scheduled well in advance (10-14 days), cleaning and maintenance contractors as a whole have enough time to ensure that units will meet the standards of the new tenants.
Giving contractors (cleaners, plumbers, painters) a lengthy window in advance of the unit turnover will ensure that everything comes according to plan during the day of the unit turnovers.
Unit Turnover Planning & Management
When it comes to unit turnovers, not all units are the same. For commercial units, open floor plans are easier to turnover than compartmentalized floor plans, and proper time management should be a major factor in the decision making process for contractors. For multifamily units, larger units tend to occupy more time for contractors and this time should be allocated during the booking process.
At iRestify, using our web app, property managers can extract a historic list of services that would detail not only the interactive checklist for each unit but also the length of time it takes to complete the services for each unit. This cost-saving feature allows property management companies to make informed decisions on a per-unit basis; leading to an efficient turnover.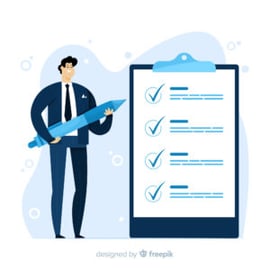 Go Paperless – Go Digital
Traditionally, instructions on how to clean and sanitize a unit were left to the discretion of the cleaning expert. However, using online platforms, digitized checklists not only save the cleaning expert time, but they also ensure that the quality is always upheld. Interactive checklists ensure that nothing is missed and eliminates having a contractor using "guess-work" to meet the standards of a new tenant.
In this ever-growing paperless environment, they're also an eco-friendly digital solution that saves property managers time on having to explain how to service a unit; we anticipate that interactive checklists will be widely available and used within the property management industry in the near future making now a great time to implement the procedure!
Takeaway
If you're a property manager or facility manager in the multifamily or commercial space looking to make your unit turnovers more efficient then you've come to the right place! Our cleaning services technology platform is built to turn around your units on time, regardless of the demand. With iRestify you can schedule cleanings for multiple units with little notice, monitor the cleaning team in real-time, and conduct remote quality inspections.
To find out more, please Book a Demo today and let us show you how we can solve these challenges and make your operations run efficiently!