3 Reasons to Upgrade to a Portal for Your Corporate or Apartment Buildings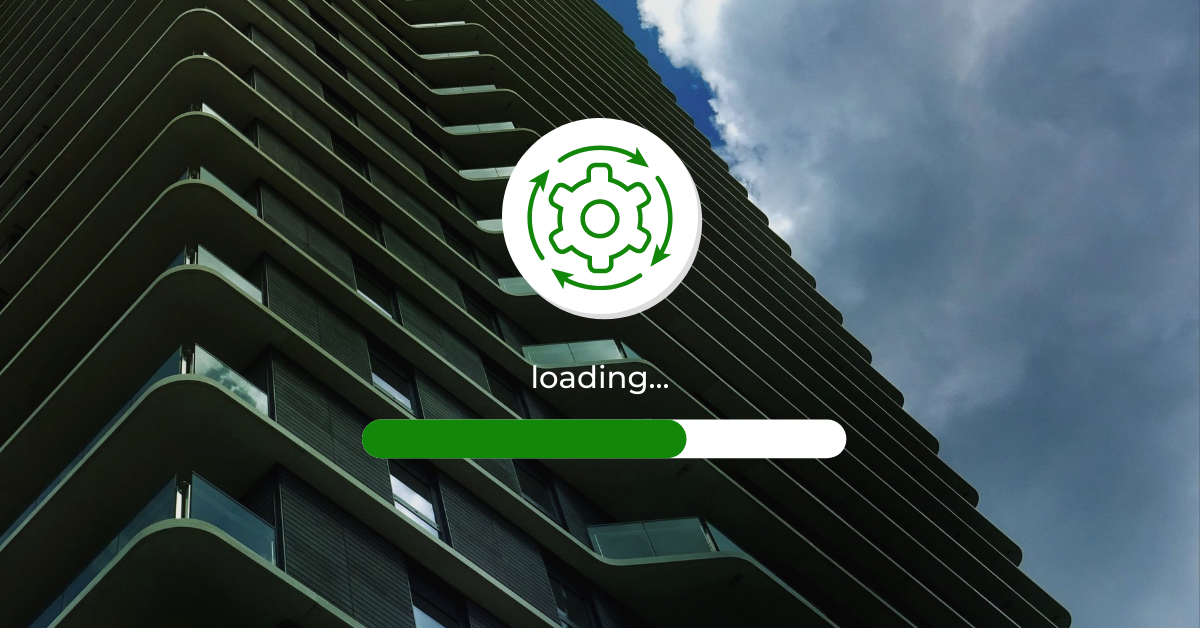 Property managers are always looking for new ways to increase efficiency. One way is by using a residential portal that streamlines the process of leasing and managing apartments.
Residential portals allow property managers to upload vacancies, accept applications, create workflows, and more all in one place.
Portals are Becoming Increasingly Popular
The apartment tenant portal is a new and innovative way to communicate with your residents.
It's like Facebook but for renters, without the political drama. Log in, post pictures of the latest addition to the building, or ask for feedback.
Reason #1 Portals Bring Connection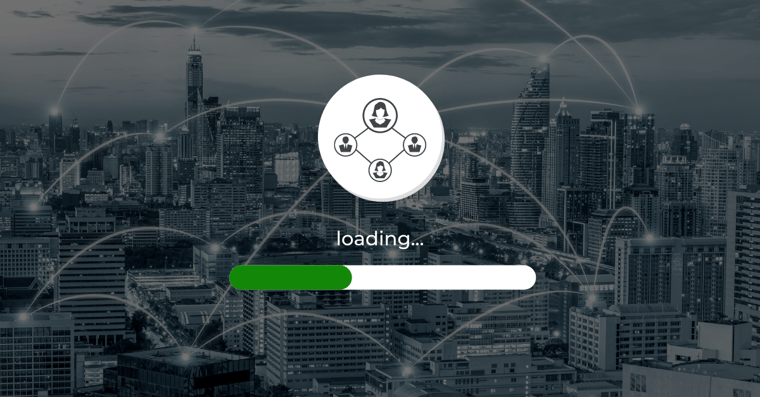 You can message other tenants directly if you want to discuss anything from rent increases to what time the garbage gets picked up.
With the corporate or apartment tenant portal, you'll stay connected with your residents. This interaction, in our disconnected world right now, is a key to human connection.
Not only does it provide increased efficiency and increased revenue, but the best property portals also have a number of other benefits that will help your business run more smoothly.
Reason #2 Portals Increase Occupancy Rates
Increased occupancy rates through enhanced marketing efforts is an excellent way to keep tenants happy and in place.
You can use tenant portals to keep the building at its best and relay this information to your tenants, in real-time.
Imagine two buildings – one which does not have a tenant portal, and another which uses a tenant portal to communicate with its tenants and staff.
The janitors may or may not have cleaned the common area washrooms in the building. The building staff may or may not have made sure that the washrooms were even cleaned at all.
This lack of connection and communication might lead to worry, or worse- complaints among tenants.
Now imagine you use iRestify's services (not trying to toot our own horn, but hear me out), and you have just made sure that not only was the washroom clean, but you are confident that our Quality Control team ensured a job well done.
Real-time
Now, in real-time, the tenants are notified on the portal that the janitors have cleaned the washrooms, and the QC team is on its way to inspect the washrooms and ensure they are appropriately clean.
This is an added layer that simply keeps tenants and staff informed and up-to-date. Would you rather work or live in a dirty space or a clean one? Unsafe or safe? Would you like to ensure that it is clean and safe?
Reason #3 Portals Provide Feedback
You can get feedback about your property and learn what could be improved, get ideas for new amenities or services, and even get help keeping an eye on things when you're not around.
Rapport
By building a rapport with your tenants, you can create a better working or living environment for them and increase the chances that they'll stay in your property for longer periods of time.
Not to mention, it just feels good to have a sense of community and a positive relationship with the people living or working in your properties.
Good Relationships are often an outcome
Good relationships tend to be more functional and less dramatic, and we all want less drama while at work.
It also fosters a sense of meaningful work when you become more appreciated and develop closer bonds with your tenants, staff, and colleagues.
Contact iRestify today to find out how we can modernize your properties' traditional cleaning and maintenance operations and help incorporate them into your tenant portals.