A Conversation with Jason, VP of a Property Management Company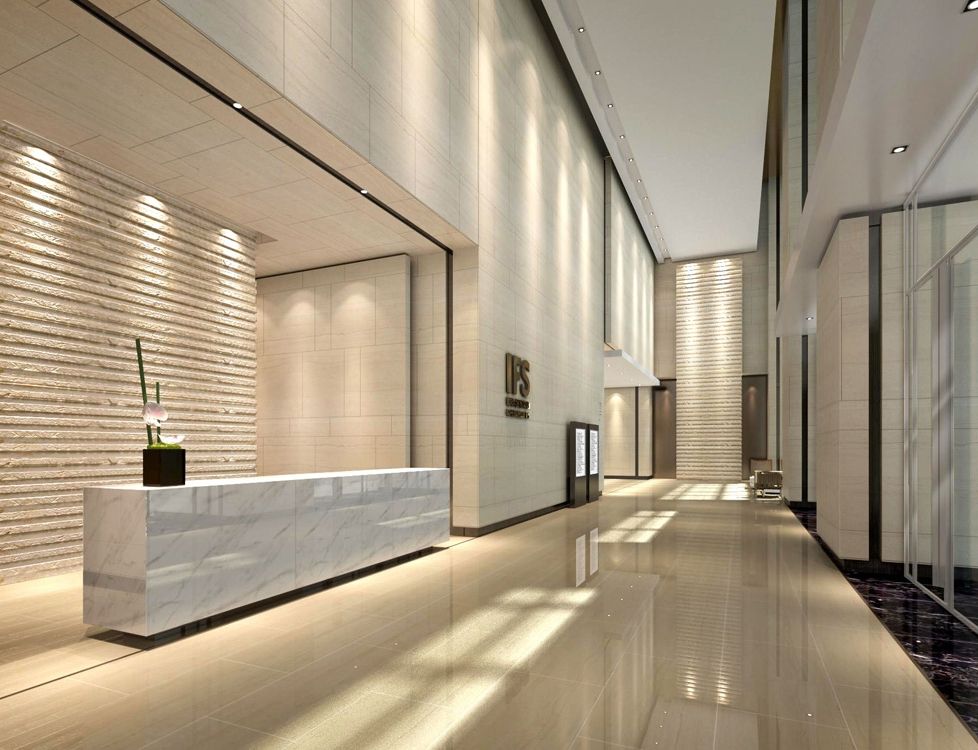 As part of a new series, we will be interviewing clients of iRestify. Today we have Jason. Who is the Vice President of a Property Management company
Jason was very happy to sit down with us as he breaks down the property management industry and how he uses iRestify as part of the company's operations.
To find out how Jason signed up for iRestify, please click here.
iRestify: Thank you so much for your time Jason, please tell us a bit about yourself.
Jason: Happy to chat with you guys. I'm Jason , VP of a Property Management company with headquarters in Toronto. I've been in the property management business for 22 years so I know the business like the back of my hand. I've just about seen it all when it comes to property management.
iRestify: Don't be so shy, tell us more.
Jason: Haha, well we handle over 450,000 sqft in Toronto alone and we're very active in the GTA. This includes commercial, residential and mixed use buildings.
iRestify: You actually reached out to us a few years back and we're very thankful you did! What prompted you to contact iRestify?
Jason: I'm very thankful I reached out to you! It was 2016 I think, I was browsing LinkedIn where I saw something about property management cleaning. I thought this was an interesting idea. Like I mentioned, I been in this business 22 years and I have just about seen it all but this is the first time I saw something which talked about an online booking property management portal, which is pretty unique.
iRestify: That's good to hear, what was unique about it?
Jason: Well despite being a cleaning company, you guys know a lot about the property management business. When we first spoke, I described to you the two cleaning requirements that we have related to common space daily cleaning and maintenance as well as our monthly short-term corporate stays and the heavy turnover associated with end of month cleaning. To be honest, I didn't think you would be able to handle the demand.
We used to work with 6 cleaning companies in the Greater Toronto area so that they could handle the various geographic locations and monthly volumes. This includes the cleaning and maintenance of common spaces for the commercial buildings and full unit cleans for our monthly corporate stay units. At the end of the month, as you know, we usually have 80 units that may need to be cleaned at the same time within a 3 hour tight window.
iRestify: Yes, I remember you being shocked that we could handle the demand. We started Oct 30th 2016 and I remember you being nervous thinking we weren't going to complete it all.
Jason: I had never seen one company handle all of that demand in one day. All units needed to be cleaned between 8am – 11am. And you handled it all. I guess that's the benefit of having so many cleaning teams with property management experience on your platform. I was tired of having to co-ordinate and manage multiple companies so it has been great be able to have one company handle all locations.
iRestify: The end of the month is always crazy for property management firms, I don't envy you at all!
Jason: Seriously, it's like the wild west once we enter the last week of every month. However, we don't even need an on-site manager while you guys are cleaning, for 30 years we've had issues with lockboxes, keys, entry, and exit details. You guys solved that problem in no time since I just have my admin team enter all of the details online where your cleaner can access the info – no more broken telephone.
iRestify: Easy right. I can't give away all the company secrets but having entry details integrated as part of our booking form saved property managers plenty of time. It eliminates any confusion that might occur the day of the service.
Jason: I haven't even mentioned the GPS tracking and automated invoice. I track my cleaner in real-time and I don't have our accounting team bugging me for invoices, they know exactly where to find it in our dashboard and just download them. Most importantly, the fact that our daily common space cleaning can be handled by the same cleaning company all under one platform makes it super easy for us.
iRestify: I take it your job has gotten easier?
Jason: Understatement, you guys have relieved a massive headache in the industry when it comes to setting up a cleaning service. All properties managed under one account. I wish I had this idea a long time ago. Not to mention, the cleaners always do a tremendous job.
iRestify: We call them experts for a reason! Thank you so much for your time Jason, we truly appreciate it!
Jason: Don't mention it, happy to be working with iRestify.

To find out how Jason signed up for iRestify, please click here.
We would like to sincerely thank Jason for the interview. If you know of any property managers like Jason that could benefit from using iRestify, please don't hesitate to have them reach out. They can email us anytime at hello@iRestify.com or call 1-855-964-7378. Lovely readers, you will not want to miss our next interview which features a prominent member of the short-term stay industry. Stay Tuned!