A Commercial Property Management Cleaning Service Will Make Your Space Shine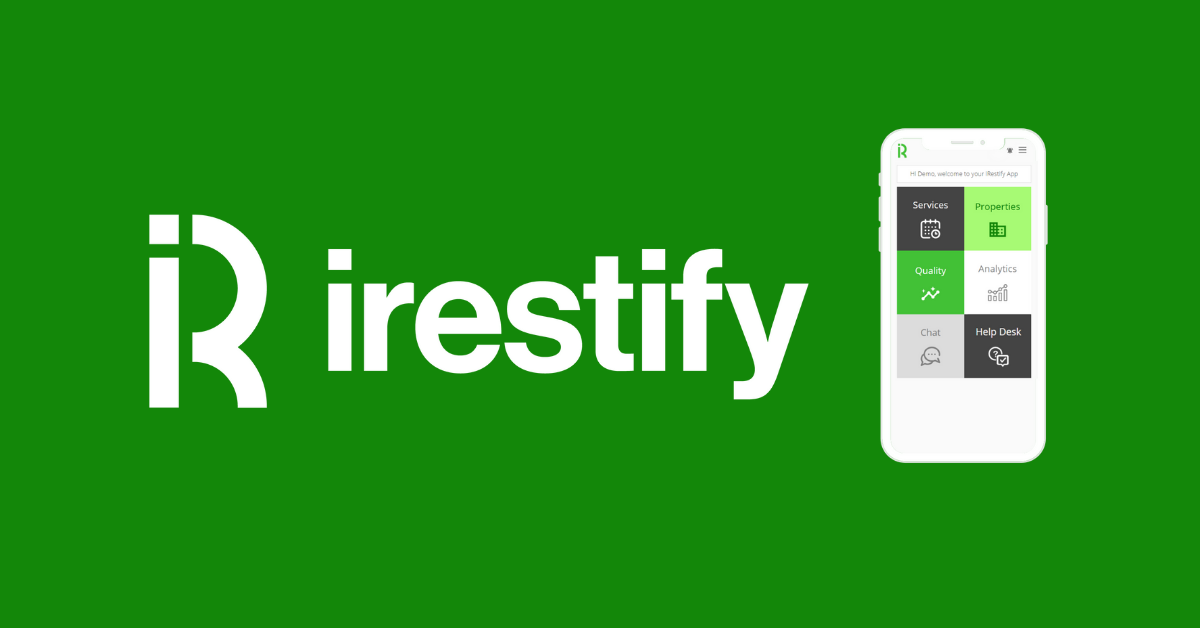 An office cleaning solution such as iRestify can cover a wide selection of areas in the office and building. Fundamentally, the primary goal of an office cleaning service is to create a presentable space and to maintain the cleanliness of a business/commercial establishment.
It's vital to use a cleaning service that is well-trusted and has several reviews because, in the cleaning industry, experience matters.
Floor cleaning is an area where cleaning experience is essential because the wrong type of cleaning products might harm the office floors rather than clean them. In the case of cleaning floors, for most offices, cleaning is as simple as mopping and sweeping, which should do the trick of removing dirt and dust. Wooden floors, however, will require the use of abrasive cleaning materials that avoid scratching the floor. Tiling also matters when it comes to floor cleaning. There are cleaning solutions that will work for just about any set of tiles and leave your business shining.
Windows are another essential task in producing an office or presentable commercial establishment, particularly interior windows. Furniture cleaning, a simpler task, usually involves dusting and wiping. When cleaning office furniture, it's important to begin with, the areas which are high before you begin cleaning the furniture which happens to be lower in the office. Cleaning the higher areas first ensures that dust won't fall onto places that have already been cleaned.
These little details can have a profound impact on the state of the office as well as workplace morale.
To get a cleaning quote for your commercial establishment, please visit www.iRestify.com.