What Is Data Aggregation and How Does It Apply to Property Managers?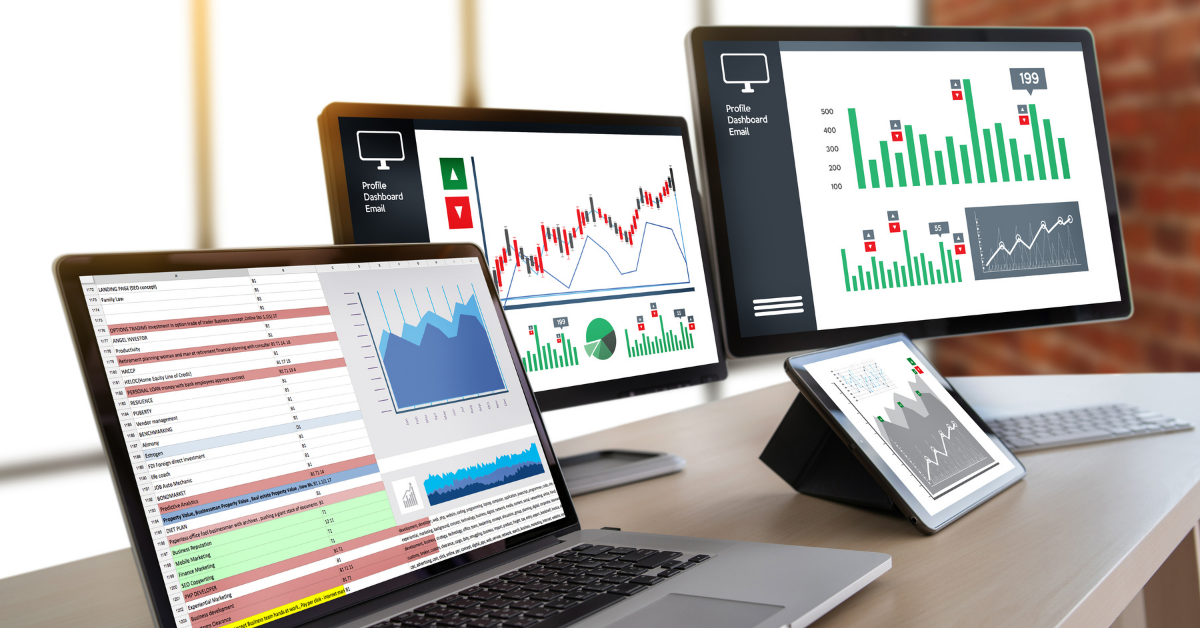 Data aggregation is the process of compiling data and extracting it from a database or platform for the purpose of statistics. So how does this apply to your property management operations or better yet, what does data aggregation have to do with cleaning and sanitization services? We answer this question by looking at the iRestify platform and expanding upon the three most important data points that would provide you with insights to make the best decisions for your operations.
Digitally Recorded Service Records
Traditionally, recording cleaning and sanitization data in the property management industry is often a manual process that involves no tracking of data. Using the iRestify platform, property management executives are able to extract time stamped digital service records from the iRestify platform. This allows property managers to always have a record of services performed along with the completion times. A history of cleaning events are essential not only for proof the service was complete but to give resident communities and stakeholders instant peace of mind.
In-Depth Coverage Analysis
Let's use an example to depict how records associated with coverage can affect your property management operations. The recreation and amenities room at One Park Place is 13,000 sq ft and is frequently used by 80% of the residents in the building. Using the iRestify platform, Jason, a property manager, can extract data to determine just how long it takes to clean this 13,000 sq ft space which is a heavily trafficked area. By extracting 14 days worth of coverage records on the iRestify platform, Jason sees exactly how long it takes to clean this space and decides to add an extra 30 minutes per night as it is a busy area and he wants his residents to be happy.
Cost Analysis Improves Operations
The property management team at One Park Place deals with approximately 11-14 unit turnovers each month. The building consists of units that are 600sqft, 800sqft, and 1,000 sq ft. Using data aggregation and the iRestify platform, the property management team can extract records pertaining to costs/time. In this case, the team is able to see that it takes two hours to clean and sanitize the smaller units while it takes 3.5 hours to complete the larger units. Using the iRestify platform, property managers can extract the cost not only on a per building basis, but on a per unit basis for unit turnovers, allowing them to make better decisions with respect to turnover management and costs.
The three points and examples we've discussed today are all valuable ways in which data aggregation can apply to your property management operations, specifically when it comes to cleaning services. At iRestify, not only are we focused on the quality of service but we also place a heavy emphasis on the platform and how data can reshape your operations, making it more efficient and saving you time.
Interested in learning more about data aggregation, custom reporting, and how data can help your operations? Book a virtual meeting to find out how you can join some of North America's top property management companies that are using iRestify to improve their operations.