How iRestify's technology and services are transforming building maintenance for property managers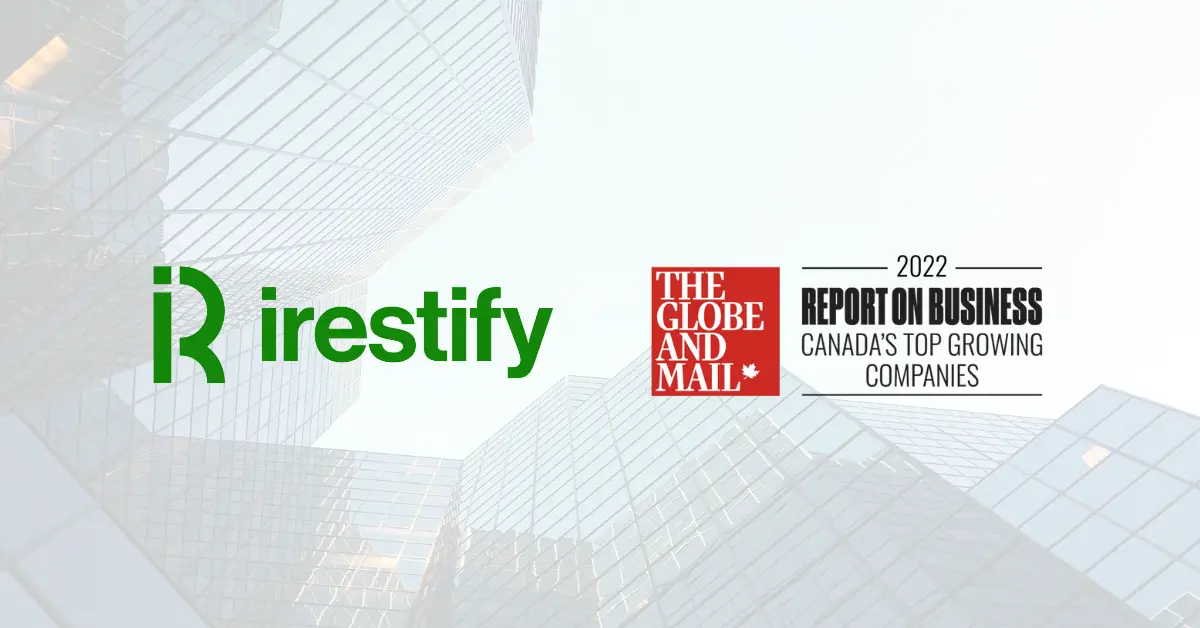 Erifili Morfidis and Charlotte Gummesson had already built a successful contact centre business when they saw an opportunity in an entirely new industry – building management.
The Toronto entrepreneurs discovered that, despite all the high-tech tools available for property and maintenance managers, the digital revolution had largely overlooked the basic necessities of cleaning and maintaining buildings.
In late 2018, the duo launched iRestify, an all-in-one digital building maintenance platform and on-the-ground cleaning and maintenance service.
"Until now, property managers have not had any real innovative options to modernize the management of services in the building, so the introduction of our services has really been the first foray for them," says Ms. Morfidis, the company's co-founder and co-chief executive officer.
Many property management companies oversee dozens or even hundreds of buildings, often in different cities. iRestify provides the staff, as well as the platform, that gives clients real-time data on when cleaning and maintenance crews arrive on site, GPS tracking, before and after pictures of the work, as well as enterprise level reporting and analytics. The iRestify solution also enables property and maintenance managers to review cleaning and maintenance history, and track scheduling to help them better manage the cost per building.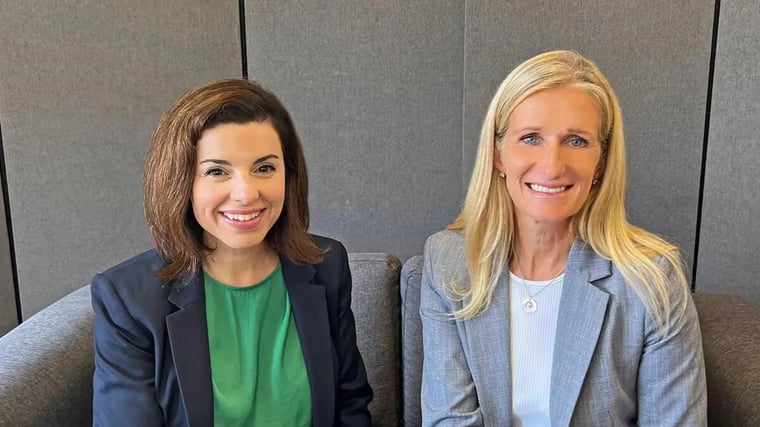 Erifili Morfidis and Charlotte Gummesson
The company initially focused on small businesses and experienced solid growth. But then the COVID-19 pandemic hit, forcing the closure of many businesses that were clients of iRestify.
"We lost about 90 per cent of our business in March of 2020," Ms. Morfidis says.
It could have been devastating, but the founders persevered.
"We couldn't give up. Charlotte and I decided that we were not going to lose this company," she says. "We had a responsibility to our employees, maintenance teams, their families and our shareholders to ensure that the business succeeded."
The company cut salaries to help manage costs during the first few months of the pandemic and also pivoted each department to focus on multifamily properties.
Ms. Morfidis says the company was also proactive in its marketing efforts, believing the demand for its services was still there.
The huge effort paid off: iRestify experienced 1,000-per-cent growth in the six months following the initial pandemic shutdowns. In March 2020, the company was providing its services to about 50,000 square feet in the property management space. Today, it provides services to about 60 million square feet of property. By the end of the year, the company expects it will service more than 130 million square feet.
Commercial properties account for about 45 percent of iRestify's current clientele, and growing.
The company has 65 team members at its Toronto headquarters and, by the fourth quarter of this year, will have about 600 cleaning and maintenance teams out in the field in 27 cities across North America, including a growing list of clients in the U.S.
Ms. Morfidis credits the company's diverse, hard-working team for its growth to date.
"Our culture is extremely collaborative and I think it has made a really big difference in our ability to change quickly and drive value in the market," she says.
This article was originally published on The Globe and Mail.