Property Management Company Makes Health and Safety the Top Priority for its Communities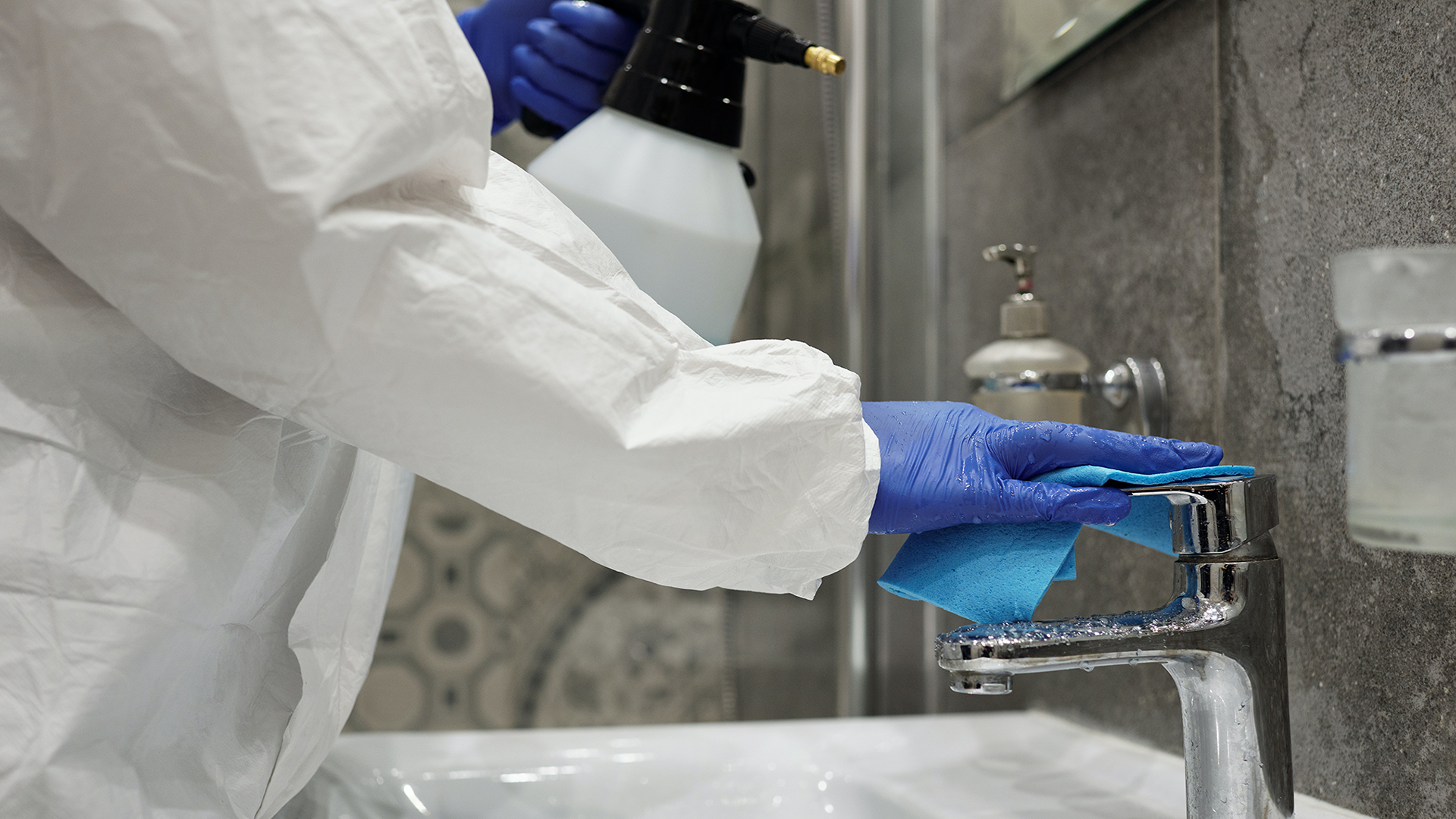 To find out how we can help you, please click here.
In the midst of the current pandemic, we often think about high-risk locations being grocery stores, hospitals and the general transit system. These are public spaces that millions of people walk through.
During this time, a sentiment of uneasiness has sprung up for people who live in buildings and share common spaces with others. Sanitization and disinfection is top of mind for residents living in these communities.
Akelius contacted iRestify almost immediately when the state of emergency was declared, wanting to ensure the safety and well being of its residents. A senior community manager stated "We want to make sure that we are protecting our residents, especially those at high risk. We want them to feel like their home is a safe place and that they don't have to worry when entering and exiting the building, taking the elevator as well as checking their mail".
Akelius, the world leader in upgrading apartments, owns and manages 50,000 rental apartments globally. In an effort to be proactive and protect the residents of their communities, the top Canadian property management company reached out to iRestify and asked for a rapid response cleaning solution for 11 of their buildings located in Toronto.
A very short period after being contacted, facilitated by its technology platform, iRestify performed a deep clean service across 11 buildings in one day. High touch areas were all completely sanitized and disinfected including doorknobs, elevator buttons, light switches, handrails, office and package receiving areas such as the concierge desk. Through iRestify's app, Akelius' property managers were able to perform quality inspections remotely via image sharing and instant messaging.
This level of commitment exemplifies the dedication that Akelius has in order to keep their communities safe. Residents can have peace of mind knowing their health and safety is of the utmost importance for this top property management company. In these turbulent times, it's refreshing that residents feel like Akelius cares about their well-being, health and safety; well done Akelius!
To find out how we can help you, please click here.