What COP26 Means for Canadian & American Property Managers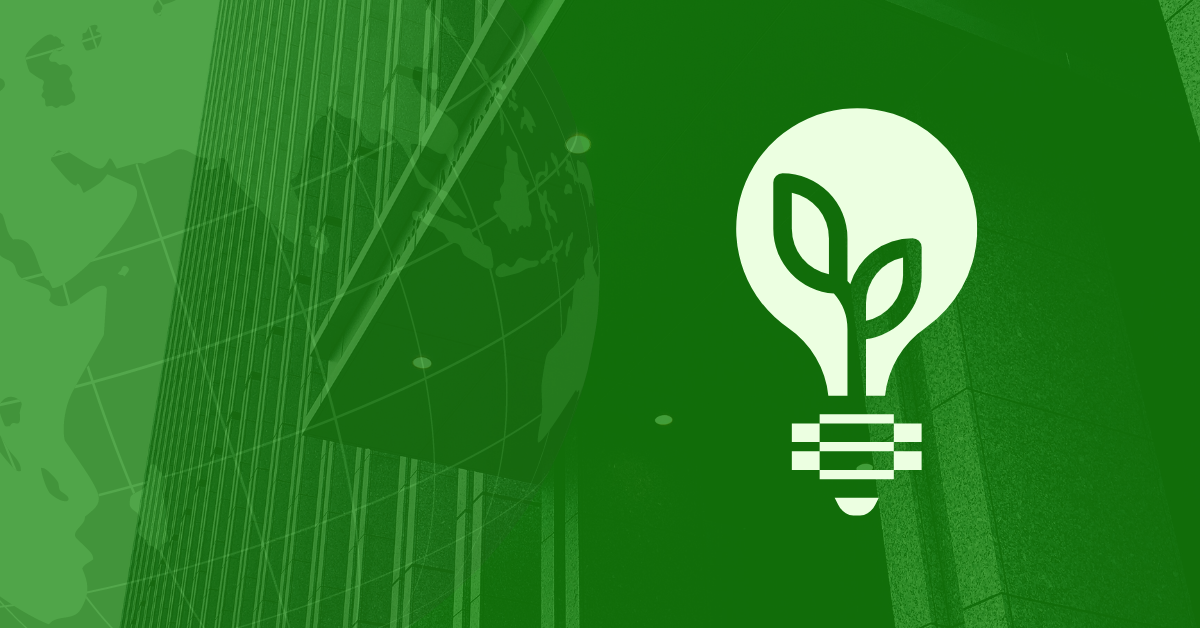 The 26th Conference of the Parties (COP26) wrapped-up last week in Glasgow, Scotland. Quite apart from the yawn-inducing speeches you might expect from any gathering of world leaders, there were many proclamations made with far-reaching implications—many for the property management industry.
The CBC reported that more than 450 Canadian businesses—including Canada's top chartered banks—have signed up to support Canada in its mission to attain "net-zero" carbon emissions.
This shift in responsibility from the public sector to the private sector is representative of a larger, far more seismic, trend. Namely, the changing priorities of market players.
The private and corporate citizen is increasingly concerned with their environmental impact—something reflected in the growth of ESG (Environmental, Social & Governance) criteria in driving investment decisions.
Being a responsible environmental actor will affect businesses' ability to access capital and, ultimately, impact their bottom line. As such, businesses will apply stricter scrutiny to all of their own operations and those of their partners.
Similarly, on the consumer end, residential tenants will seek out properties that help them to minimize their ecological impact and reduce their expenses.
For property managers, the "net-zero" targets for carbon emissions established during COP26 provide a cost-free opportunity to boost business…and make more of the "green" that matters!
Waste Is Out, Energy-Efficiency Is In
While many businesses want to improve their environmental citizenship and reduce their carbon emissions, most don't know where to begin.
Every decision we make has an impact on the environment—big or small—so, understandably, it can be difficult for businesses to account for it all.
This is where property managers can take some of that responsibility off of the shoulders of their prospective tenants while helping them to meet their environmental obligations.
Businesses seeking new or additional office space might not know that they have the opportunity to reduce their environmental impact.
Do you have a "green" building in your portfolio? Were recycled materials used during construction? Does the proposed office space make use of energy-saving heating and cooling technologies? Is the building centrally or strategically located so as to reduce emissions from travel? These are all questions to ask yourself with answers that prospective tenants might not even know they need.
Like someone reading the fine print of a contract, for any business with carbon-neutral commitments, this is valuable information that they probably won't ask for upfront but would be thrilled to know. Even for businesses without these targets, having a good ESG score will help them access capital so they can plan and grow for the future.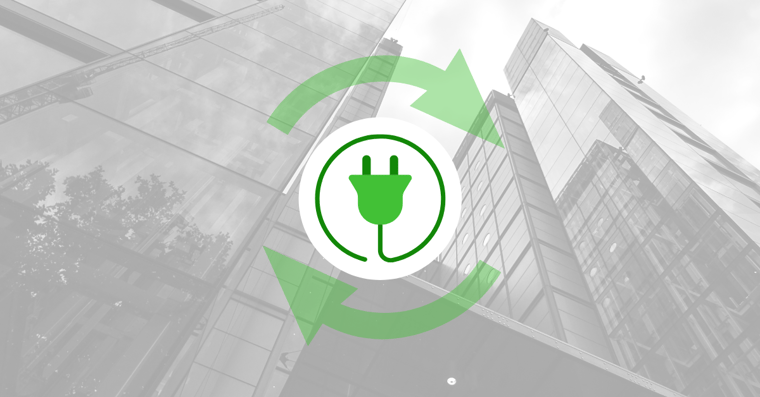 Energy Cost Savings Affects Us All
As environmental considerations continue to take priority, it's not only businesses that will seek out more ways to reduce emissions. Everyday citizens, acting within a private capacity, are also increasingly environmentally conscious. When they enter the rental market, they take those concerns with them.
One of the many matters discussed at COP26 was "Article 6" of the Paris Climate Agreement. That section of the agreement describes an international carbon market, i.e., setting an international price on carbon emissions.
While we can leave the details of such an arrangement to the technocrats behind the carbon-curtain, the conclusion concerns us all: higher energy prices.
When seeking out properties, residential tenants often overlook many of their recurring expenses such as heating—but they nevertheless experience shock when the bill arrives.
With energy prices only set to go higher, finding properties that make use of innovative technologies such as passive heating and cooling isn't just about protecting the environment, it's also about affordability.
Emphasizing the cost-savings of more environmentally friendly properties is a sure way to retain existing tenants and attract new ones.
The Future Is Green
Given the climate of, well, the climate, convincing property owners with older, less energy-efficient buildings to invest in green technologies is paramount to their future profitability.
To attract the environmentally-conscious tenant of tomorrow, owners need to invest today. Property managers, more so than anyone else in the real estate industry, are well-positioned to respond to the, ahem, changing environment for their clients and tenants alike.
Although COP26 might have seemed like a far-off gathering for bureaucrats, the impacts for property managers are very near to home.
If nothing else, property managers should look at COP26 as a signal of the direction that the market is headed in. The managers most open to adaptation will be the ones who thrive when things heat up. Contact iRestify today to find out how we can modernize your maintenance operations and help you adapt to the changing environment.