Contact Centres Can Count on iRestify for Support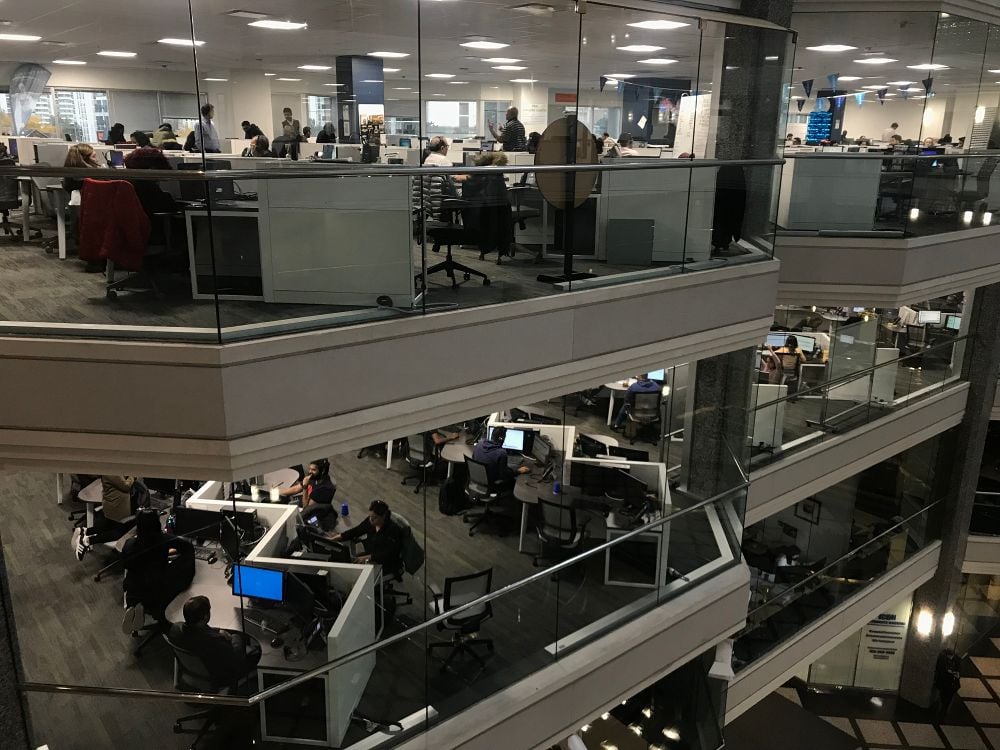 Contact centres like Teleperformance provide an essential service and therefore remain open at this critical time. The unique aspect of their business is that there is a large number of people in one place. Therefore, they needed to take extra measures to ensure the safety of their employees and were able to count on iRestify to support their teams during this difficult time.
Below is a testimonial from Teleperformance, a global leader in digital integrated business services:
"iRestify, an enterprise-level facilities & cleaning logistics platform, has been key in helping us champion a healthy and safe environment. iRestify's technology greatly simplifies the management of cleaning services as our facilities personnel can manage services online, conduct quality inspections by image sharing and instantly communicate with the on-site cleaning crew via chat. Their technology has been even more valuable right now, as it has made it significantly easier to manage our cleaning needs during this difficult time. With iRestify, Teleperformance Canada has been able to manage the cleaning, sanitizing and disinfecting services remotely- we are able to put in special and last minute requests and access daily customized COVID specific reports from the iRestify app.
iRestify's team of cleaners is dedicated and cares about our employees and their health. They have continued to provide uninterrupted service during the pandemic and have gone above and beyond to ensure that our Contact Centres remain as safe as possible for our employees".
To learn more about iRestify please visit our website.