Everything You Need To Know About Antimicrobial Disinfectant Fogging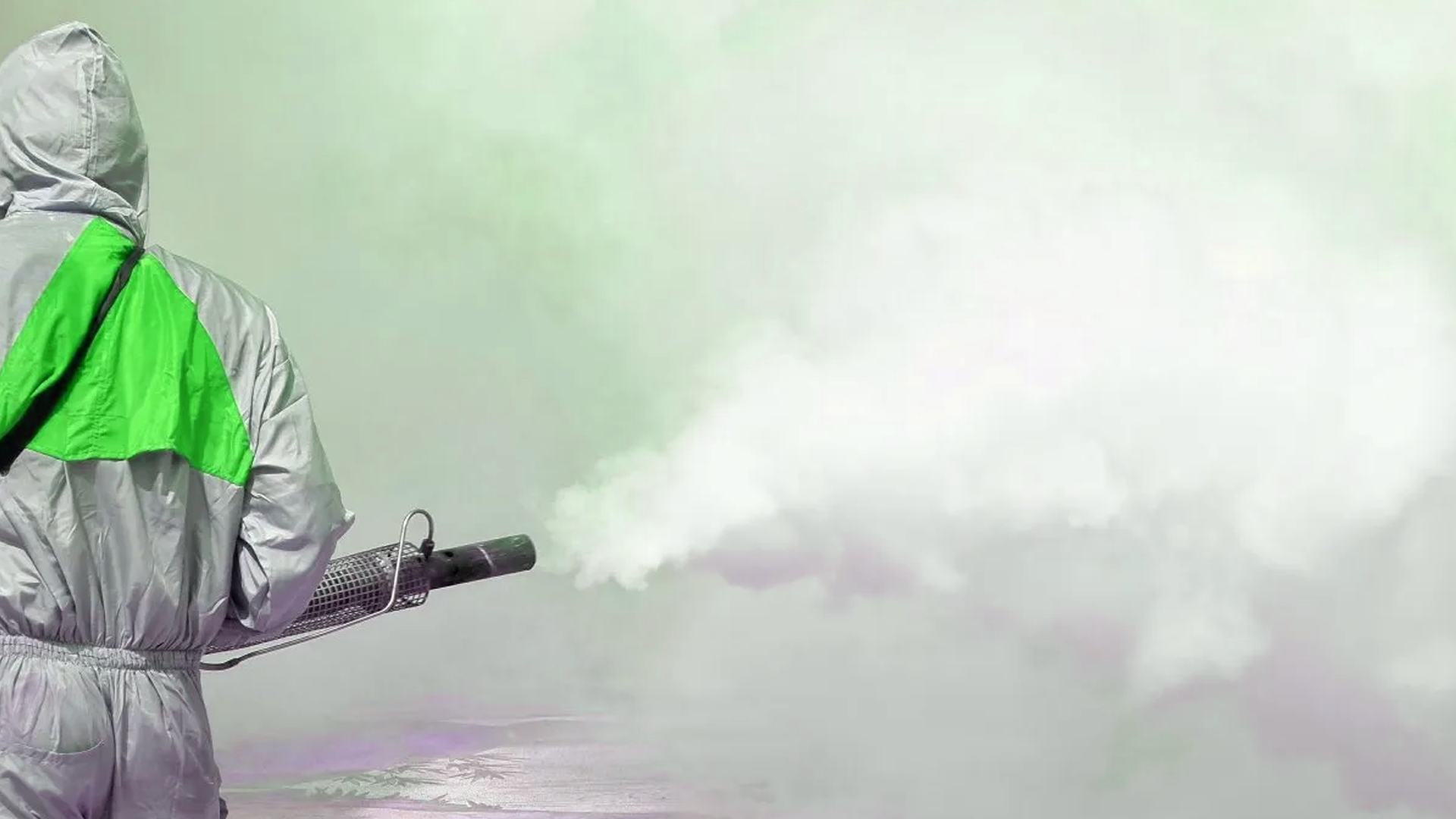 For years, sanitization and disinfection cleaning experts have been utilizing fogging as an effective cleaning solution but what exactly is fogging? As cleaning experts, we deliver the answers you've been seeking as we detail everything you need to know about Antimicrobial Disinfectant Fogging – the most effective cleaning solution to stopping the spread of viruses such as COVID-19.
What is Antimicrobial Disinfectant Fogging?
Antimicrobial disinfectant fogging is a cleaning process in which a hospital-grade disinfectant is distributed via a fogging machine. The fogging machine essentially sprays the air with this disinfectant solution which kills 99.99% of all viruses in the air and on all surfaces.
Is It Safe To Use For Any Space?
iRestify uses an eco-friendly solution approved by Health Canada & the EPA and is safe to use on any surface. This includes wood, granite, laminate flooring, and marble countertops. The antiviral disinfectant is safe to use for any space and helps stop the spread of an outbreak.
How Often Do I Need to Fog My High-Traffic Areas?
Each space is entirely unique and the answer really depends on the amount of traffic in any particular area. For example, elevators, shipping/receiving rooms, front lobbies, multi-purpose rooms, and amenities spaces should be disinfected at the very least twice per day. Other areas in a commercial or multifamily building that aren't subjected to a high volume of foot traffic should be fogged just once per day.
At iRestify, we help property management companies remotely manage their cleaning and maintenance services, via an app. Looking for more information on how we can transform your cleaning service? Or are you looking for more information pertaining to the process surrounding Antiviral Disinfectant Fogging? We have you covered. Simply Book A Virtual Meeting at a time convenient to your schedule and we'll gladly answer any questions you may have!